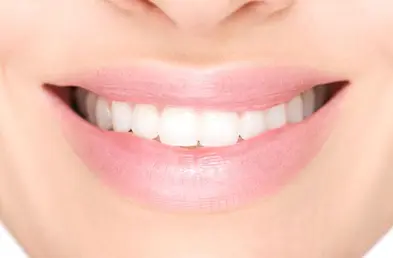 While at our office, we make sure that you receive the highest level of service and ensure that our dental work is of the highest quality. To ensure that you maintain great oral health, this level of quality needs to extend into your personal oral hygiene routine. We can help you establish a dental hygiene routine that will keep your teeth healthy and white.
Tooth loss is only the most obvious indicator of gum disease. Scientific research has discovered linkage between gum disease and stroke, heart disease, diabetes--even an increased risk for pregnant women. When your gums become diseased, your entire immune system is weakened.

Your teeth are not the only important part of your mouth. Your gums are essential to oral hygiene as well. Periodontal (gum) disease is insidious and a chronic condition that needs immediate attention. It is an infection of the gums that starts out as plaque, an opaque film on the teeth that hardens to form tartar. As tartar accumulates, it harbors bacteria that attack the soft tissue around the gums. This is the early stage of gum disease known as Gingivitis. Left untreated, Gingivitis becomes Periodontitis which ultimately destroys the tissue surrounding your teeth AND the bone that holds your teeth in place. Except for bad breath and gums that bleed, there are very few early warning signals. The disease advances silently, often without pain, and before you know it, you are losing your teeth and you don't know why.
Through a series of periodontal cleanings, root planing and scaling, laser therapy and local antibiotics, this condition can be controlled. Periodontal surgery is only necessary for severe cases.

Great teeth and gum care start at home. Brushing and flossing on a daily basis is the best way to take care of your teeth and gums on a continual basis. By keeping to a daily routine you will greatly minimize the risk of gingivitis or tooth decay as you age.

In the past, fear of painful dental surgery has kept people with gum disease from seeking the care they needed. Well, those days are gone forever. We can provide periodontal cleanings and treatment, or refer you to one of our recommended specialists. Please let us know if you have any questions.